Features
Price range from €305.490 to €458.600
With a surface area of 76m2 to 108m2
A spacious balcony/terrace ranging from 8m2 to 18m2
High quality finishing level
Energy efficient, sustainable, and optimum insulation
Amazing location with a diversity of facilities in the direct neighbourhood
Beautiful apartments
Are you a morning or an evening person? Depending on the orientation, large glass areas allow the morning, afternoon and evening sun to enter wonderfully. Maestro therefore offers you plenty of room for individual living requirements. The comfort of living in a one floor apartment comes together with an unprecedented feeling of freedom.
Energy efficient
The finishing level is high, both technically and aesthetically. Do you want lower energy consumption? These sublimely finished, sustainable penthouses are gasless and are equipped with underfloor heating and cooling using a collective heat pump in combination with a collective heat network (district heating).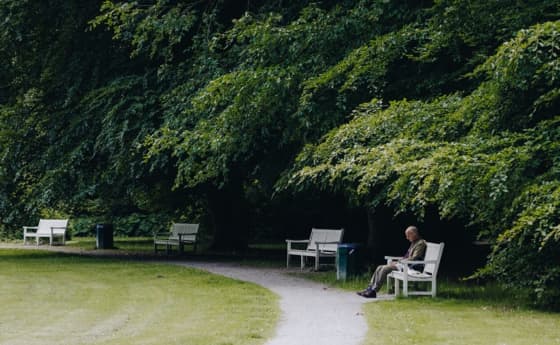 Now for sale
View available apartments
Iconic architecture and optimal enjoyment
Maestro, a combination of elegant high-rise and classic, wide ranging, low-rise. Together they embrace and an inner garden – the perfect place for relaxation and encounter. Each of the apartments has a spacious balcony. On a sultry summer evening, you can stretch out on your chair, have a drink at hand and enjoy the evening until the stars are high up in the sky. But even on the less sunny days, you can sit back and enjoy the phenomenal view.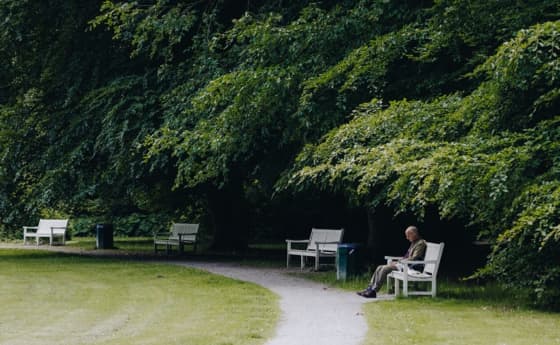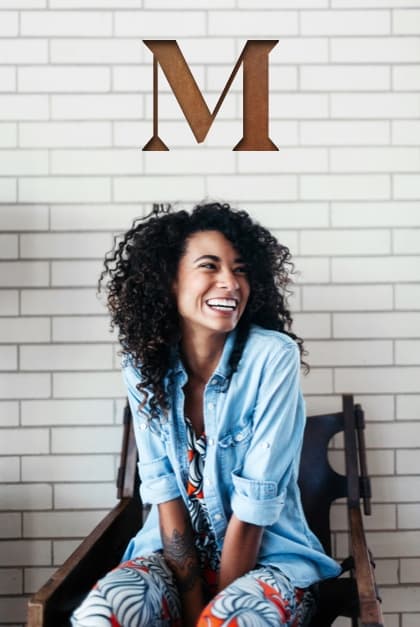 Surroundings
An amazing location, on the edge of the international city of The Hague. Maestro offers the best of both worlds: you can enjoy peace and yet you live close to all facilities and within cycling distance of the historic city centre and the beach. Cycle through the dunes along the coast, where you can get a breath of fresh air.
Facts about the Hague
More than 180 different nationalities
A great diversity of restaurants with international cuisines
A wide range of international education
Excellent public transport
Almost all foreign embassies and consulates are in The Hague
Internationally known as the international city of peace and justice
More than 200 international organizations